Creative thinkers, pixel pushers and incidental wordsmiths
Droplet was founded by Tim Albin in 1995, and has taken on varying guises over the years. Twenty five years on and the most important thing I have learnt is that relationships are key. If we don't click, it's really hard for us to deliver creatively.
I'm not going to give you a long list of services, promise that we're the best [we're pretty good, obviously] or pen a long tome about how we got here, what you need to know is this:
We are a small north Wales based design company working nationally across the UK and internationally too. Our client list is as long as it is broad and we have been lucky enough to have built relationships and reputations that have kept us in decent coffee for a long time now, we have the design and technical skills to deliver design across any platform, and we have a lot of experience.
Over the years we have built a collaborative network of partners and contributors, if we can't deliver one of them will.
We love where we live and where we work, we are so fortunate to be in such a beautiful, raw and inspiring part of the world, never taken for granted.
Since design is largely subjective, take a look through our work, if you like what you see, let's have a coffee.
Thanks for reading and looking.
The team at Droplet

A few words from:
Angela Jones

Rheolwr partneriaethau / Partnerships Manager

Parc Cenedlaethol Eryri / Snowdonia National Park Authority
'The team at Droplet are a joy to work with. They listen to your thoughts and translate them into high quality, fresh and appealing designs. Nothing is too much trouble for them, they are patient, positive and proactive. I was lucky enough to work with them on a major project and everyone who has seen the end product immediately comments on how engaging and user friendly it is. I genuinely can't thank them enough.'
Tim: Founder, designer and creative director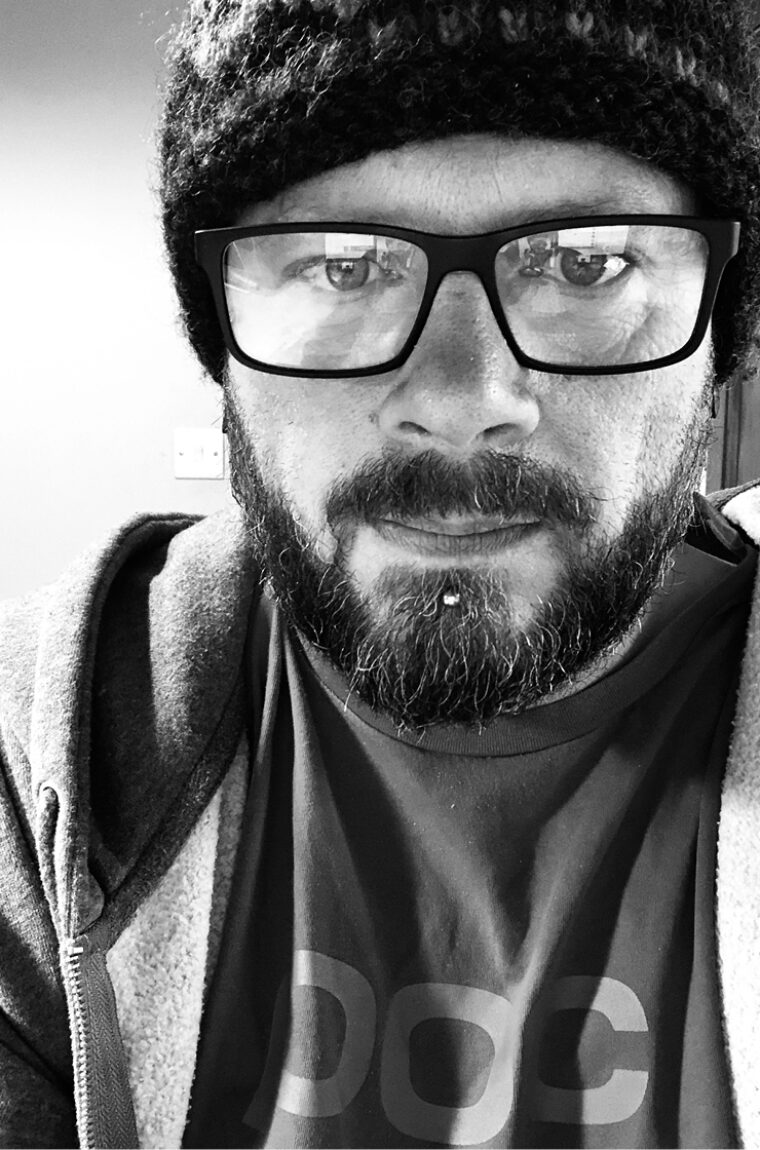 Lois: Designer at Droplet for two years and counting.