Dragon Packaging
Packaging & Point of Sale Previous Next
---
Packaging Redesign
A mammoth task of production considerations and packaging regulations in order to transfer a brand to a live packaging product. We got there though.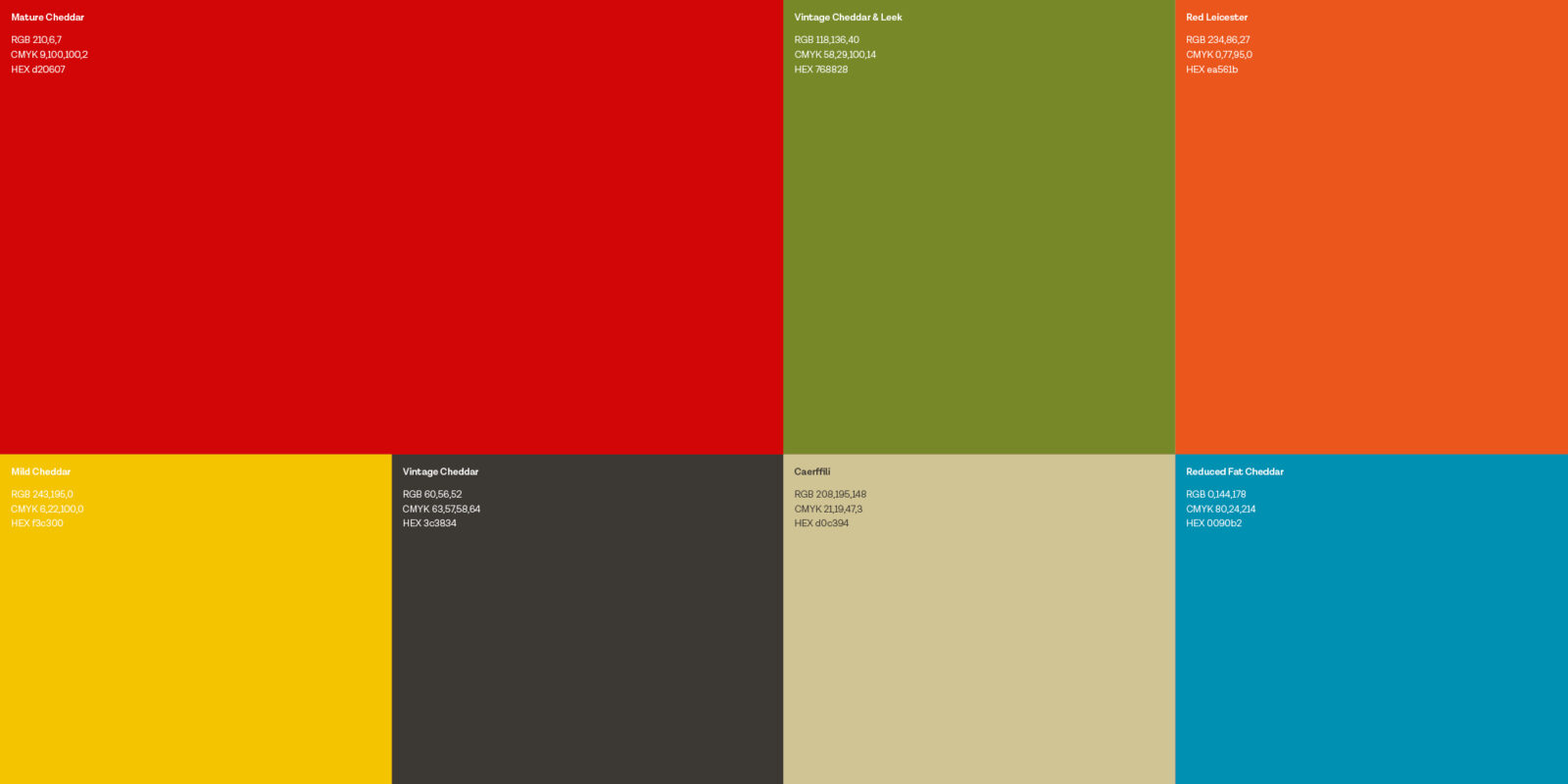 After the colour palette was deigned we set about turning the brand into packaging designs.
Again this took many stages beofre the final commercial packaging was completed.